Loneliness is not a new concept in our world. Given the peculiar situations that characterize our day, there are more lonely people in the world now than in pre-industrialized times. Factors ranging from technological advancement, demanding job opportunities, more significant family pressures, etc., have brought about the surge in loneliness levels. The prominence of social media, the emphasis on virtuality, the recent pandemic, and the untamed desire to impress in today's world amidst others have ensured the reign of loneliness. 
Prolonged periods of loneliness are an emotional drain that could make life appear bleak. Such could trigger physical symptoms and sickness because humans were considered social. We need others as much as they need us; existence would be pointless if people chose to live aloof from others.  
Everyone will use up their time on the Earth someday, which is why people need to impact the lives of others before their time expires. Here are some ways to check out loneliness in your life; 
Get Actively Involved With People 
Spending time around people won't permanently relieve loneliness because the quality of your interactions often matters more than the number. You might discuss distressing world news with your friend, but nothing binds people more than sharing intimate personal experiences, asking questions with genuine concern, and listening to their answers. That is why you could feel lonely in a large group of casual acquaintances but fully engage in a quiet evening talk with your closest friend. 
The reason why many people easily succumb to loneliness is that they feel awkward at social meetings. While this is normal to some degree, it can become a drawback if you do not take control of it. Start with small talk; this would gradually help you break up the more prominent ice mountain. Actively ask the checkout person at the supermarket how they are holding up. Send a taxi to a friend in a distressing situation, visit your sick neighbors with some flowers, send get-well-soon notes, etc. 
Somehow this would gradually ease your mind about people and endear them to you. When you help drive off loneliness from the lives of others, you will also have eradicated loneliness from your life.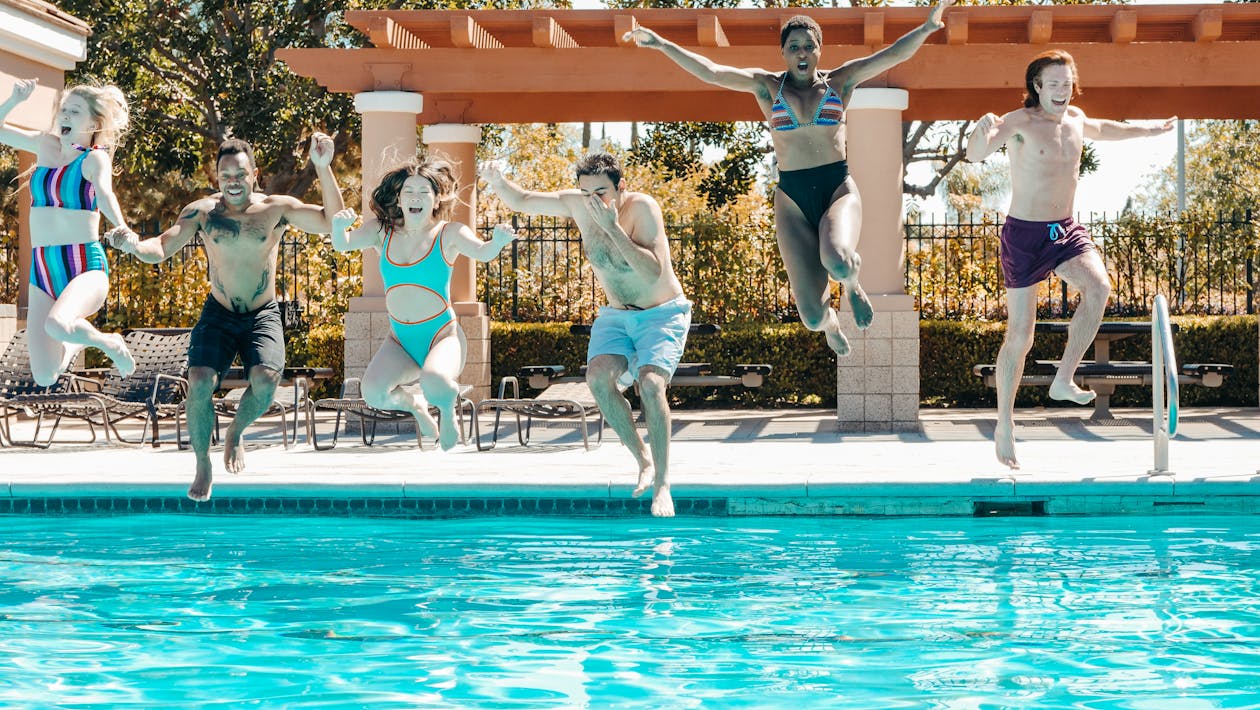 Mingle With Other Singles Near You 
If you happen to be an online game lover, this can be a great way to seek other singles near your vicinity because the tendency that your game mate has to resort to gaming due to loneliness is also very high. You could also check some trusted reach-out matchmakers sites .  These forums are supportive, safe, and anonymous places where others can show you care and love because they have gone through the same time News. 
Seek out like-minded individuals and hang out with them. If you enjoy reading books, watching and acting in movies, playing video games, dancing, tech pieces, photography, singing, etc., find people with similar interests physically or virtually and join them. 
Perform Exercise and Hang Out 
Exercise is a terrific way to release stress and keep fit, but besides all these, it is also a great way to connect with people. Even though you are not very good at the sport you play, you could still enjoy meeting and becoming friends with new people. There would be other members on your team or class; you could become great friends with these people. Also, do not avoid turning down opportunities for a hangout. While it may feel safer to do so, you will never come out of loneliness if you keep refusing opportunities to socialize. 
Reframe the Loneliness 
Loneliness can be converted to solitude if you are willing to work. Loneliness is the feeling of boredom due to a lack of interaction with people. This period away from people can help you discover yourself as you reflect on your life. Alone time opens the door to greater mindfulness that boosts creative thoughts, emotional awareness, and authentic expression of emotions. So, when you are confronted by loneliness next, grab it as an opportunity to learn more about yourself.  
Go back to read your favorite genre of literature, rediscover your love for poetry, get in touch with your personal goals, play some music and dance to it, laugh genuinely, watch special TV programs, etc. 
Interact With Family 
Even if you live apart from your family for reasons beyond your control, try to stay connected to them. If you can visit them regularly, spend weekends and public holidays. Send them text messages on special days like Easter, children's day, Thanksgiving Day, Mother's Day, etc.  Learn about tweakvip and Olivia lubis Jensen
The communication might appear strained and insufficient, but the goal is to remain connected. Take out time to call, no matter how short the call duration. All these would increase fondness between your family and yourself.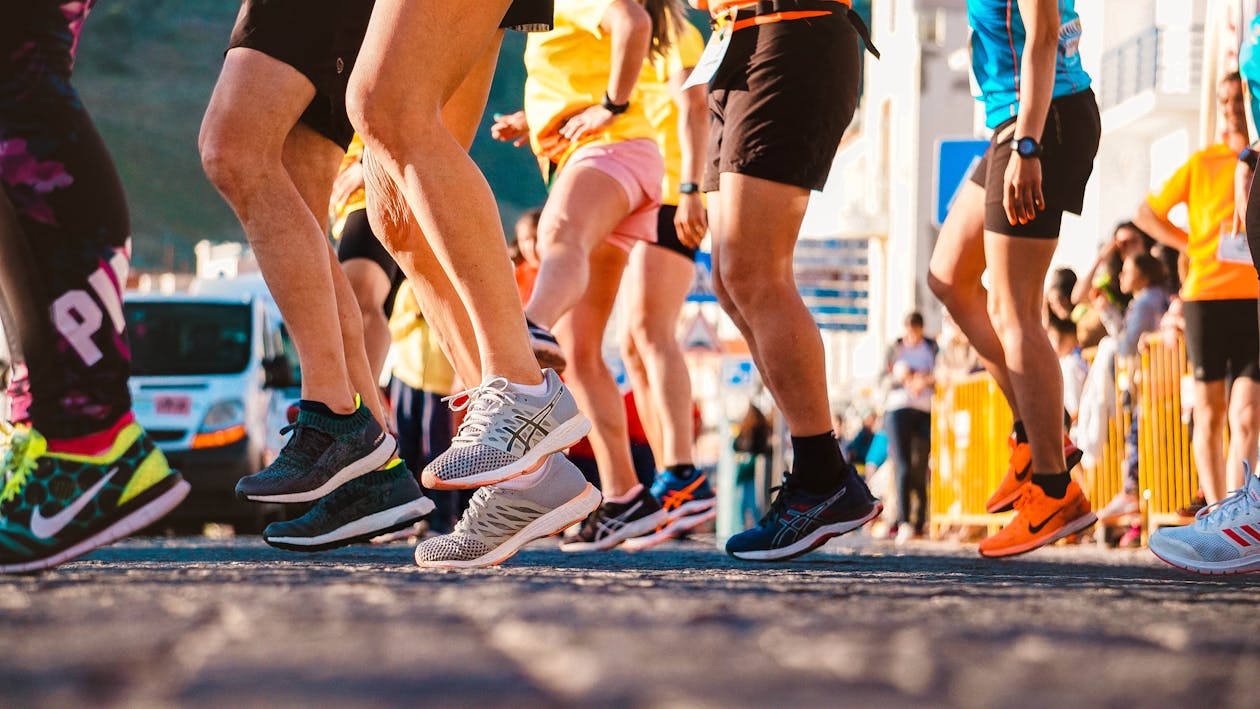 Voice out Your Feelings 
Emotions gather and intensify under the surface when they are left unacknowledged. Express your feelings through words to a trusted listening ear, and the negative emotion will have lost its power to distress you.  
Opening up to a loved one about how you feel would make getting the much-needed emotional support easier. Journaling could also serve the role of a trusted loved one. 
Conclusion
Humans are social beings, which necessitates our desire for communication and interaction. If you have begun to feel lonely because of the many external forces clamping down on your mind, apply the tips to gain a foothold against loneliness in your life.